Welcome to the 2020 Connecticut Tour des Farms Participant Page
Below you will find our suggested regional routes highlighting fantastic farms along the way. Enjoy the open road at your own pace and schedule while supporting Connecticut agriculture. These rides aren't just for avid cyclists – routes are listed with their level of difficulty, and each is just as fun on a motorcycle or in a car. Participants can practice physical distancing guidelines while getting outside and exploring all Connecticut agriculture has to offer.
**Note that farm and business hours may vary due to COVID-19 precautions. Please refer to DOAG's CT Grown Map for the latest information on openings and closures. Additional information can be found at https://portal.ct.gov/DOAG/Commissioner/Commissioner/Farmers-Markets-and-Farm-Stand-Open
Resources for your summer long experience:
Here's how to get started:
Choose from eight suggested regional routes.

Start anytime. End anytime.

Set your own pace.

Enjoy the open road!

Tag us on social media #2020TDF #BikeCTFarms
Submit your OWN routes with your favorite farms to our TDF Ride With GPS Club page or via email.
Fill out your Tour des Farms Passport for a chance to win a farm-filled gift basket and other prizes! You only need to self verify completion of

one route

in order to be eligible. Email your passport to cttourdesfarms@gmail.com or mail it to: CT RC&D, ATTN: TDF, PO Box 70, Haddam, CT 06438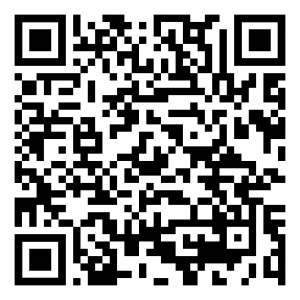 The Connecticut Tour des Farms Program is an annual bike ride designed to benefit and promote local farms, rural businesses, and the Connecticut community.