ABOUT US
It's likely someone has directed you to this website, to our council members or to our staff to explore ways to kickstart your idea or vision to improve your community, to learn about job skills for conservation and agriculture, make your farm more profitable, build a conservation project, or create a new rural business. Connecticut RC&D wants to partner with you and help implement your ideas for rural community growth, conservation, agriculture, or sustainable management of natural resources. Call us!
John Guszkowski
Judy Rondeau
Margot Burns
Jim Sipperly
Dawn Parker, Connections
Janice Ehlemeyer, RAC
Pat Young, Eight Mile Wild and Scenic/Salmon River
Rob Smith, East Haddam Land Trust
Tony Irving, Lyme Land Trust
Jeremy DeCarli, East Hampton Planning
John Guszkowski
Lois Bruinooge
Margot Burns
James Sipperly
Mark Goetz
Fernando Rincon, NRCS
Mark Goetz
Justin LaFountain
Margot Burns
We want to hear your ideas. Get in touch!
Local people know what is best for their communities. That is the core premise of the Resource Conservation and Development (RC&D) Program and the key to its success. RC&D areas were established in the Agriculture Act of 1962 to provide a program that empowers local citizens to develop and carry out an action-oriented plan for the social, economic and environmental enrichment of their communities.
The RC&D Program provides a development process that is unique in that it is driven by a passion to mobilize local, state and national resources to address economic, social, and environmental and quality of life issues on the ground where those issues occur. Often that ground is rural America and the partnerships formed are rooted in the communities being served.
CT RC&D helps people protect and develop their economic, natural, and social resources in ways that improve Connecticut and local economy, environment, and quality of life. Currently, CT RC&D members represent sponsoring organizations that includes regional governments, soil and water conservation districts, towns, other nonprofit groups and at-large citizens. CT RC&D generates local support for community improvement activities and locally-led boards and councils. Success of the CT RC&D program is directly related to the interest and dedication of the appointed council members.
RC&D's Councils are 501 (C) 3 nonprofit corporations. CT RC&D is not a government entity, so typical bureaucratic policies and constraints do not limit innovation or programs.   While the successful RC&D program was funded and staffed by USDA for over fifty years, funding and staff support for RC&D programs nationwide were eliminated in the 2012 federal budget. Many RC&D Councils closed their doors. The more enterprising RC&Ds were too valuable to close their doors. With the ongoing volunteer time and commitment of our Council members, CT RC&D continues to be a strong and dynamic organization with programs that assist residents and rural businesses across Connecticut.
President: John Guszkowski, Representative Working Lands Alliance- Director of Planning CME
Vice-President: Judy Rondeau, Eastern Connecticut Conservation District Natural Resource Specialist
Treasurer: Justin LaFountain, CZEO Southeastern CT COG Planner II
Secretary: Margot Burns, LCRVCO Environmental Planner
Rebecca Andreucci, South Central CT COG Planner
Lois Bruinooge, Last Green Valley Executive Director
Aaron Budris (Alternate), Regional Planner/GIS Specialist
Rosa Browne, Member at Large, Community Program Developer
Jim Costello, Connecticut River Coastal Conservation District Board member
Lynne Pike DiSanto, CRCOG Principal Planner/ Policy Analyst
Matt Fulda, CTMetroCOG Executive Director (Alternate)
Mark Goetz, CTMetroCOG Senior Transportation Planner/GIS Director
Rick Huntley, Member at Large, Environmental Specialist
Mark Nielsen, Naugatuck Valley COG Deputy Director
Joanna Shapiro, North Central Conservation District, Executive Director
Jim Sipperly, Representative, Connecticut Forest and Parks Association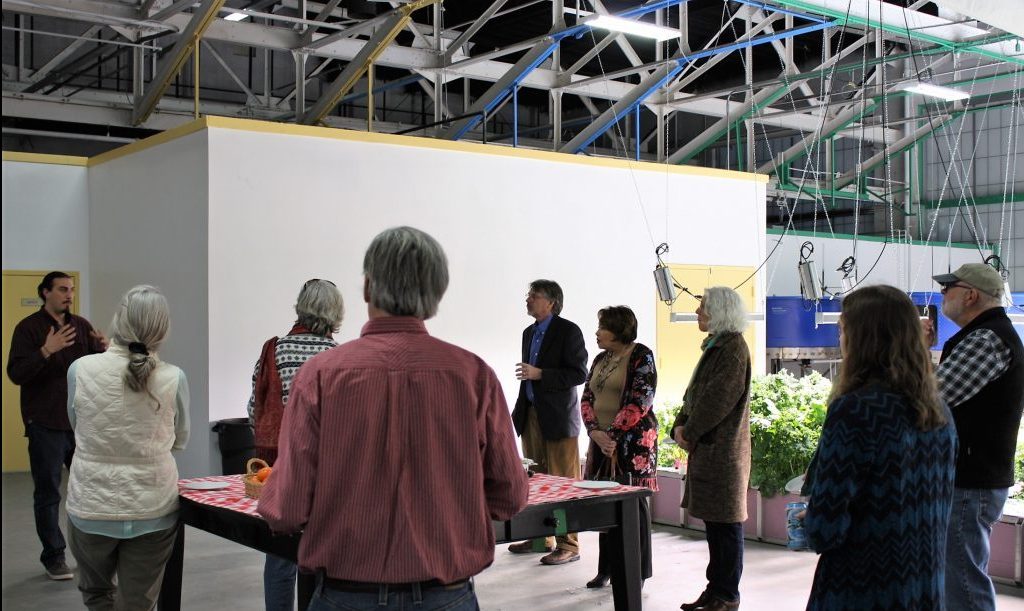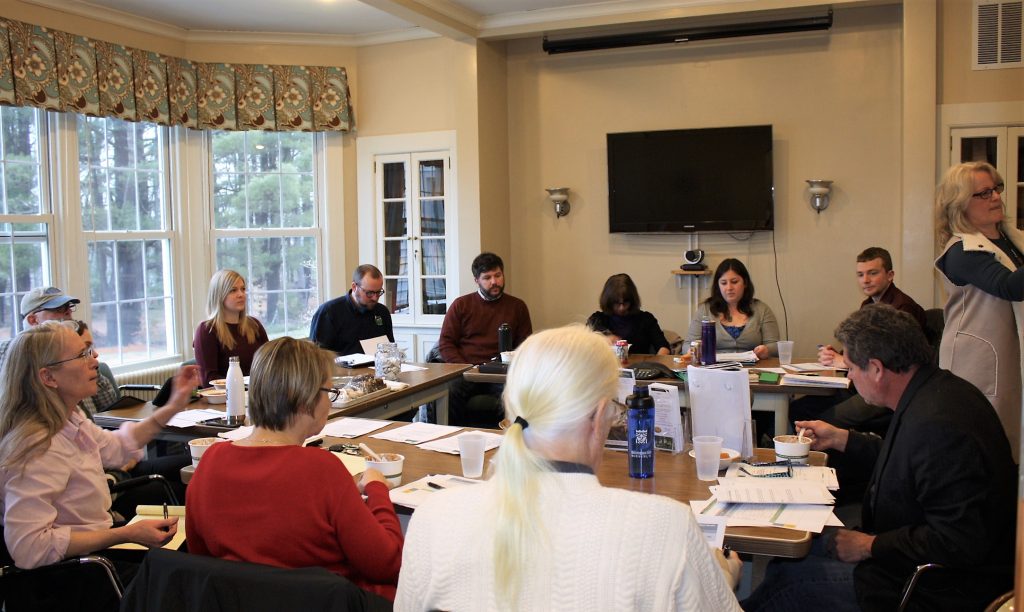 VISIT OUR PARTNERS
Click each logo to learn about the great things our partners are doing.
VISIT SOME RC&D COUNCILS
ACROSS THE COUNTRY
Now, more than ever, rural America needs a strong federal/state/local partnership to expand opportunities for rural communities and their residents throughout every rural Congressional district and state to succeed. The Resource Conservation and Development for Healthy Communities, Ecosystems and Enterprises is at the heart of this rural renaissance working to ensure American communities and citizens can integrate natural resource sustainability, strong local economies, and healthy living conditions into their everyday lives. The NARC&DC provides the linkages that enable the power of more than one million volunteer citizens in service to their communities.
A Look at the National RC&D
The RC&D Program was established in the Agriculture Act of 1962, with responsibility for the administration of the program placed within the Department of Agriculture's Natural Resources Conservation Service (NRCS). Successive Farm Bills have provided for the further development of the program, including deepening the partnership between RC&D Councils and the NRCS. Natural resource projects, soil conservation, land management, and water quality have historically been a major focus of RC&D Councils.