OPEN OPTIONS. OPEN MINDS.
OPEN FOR OPPORTUNITY.
Connecticut Resource Conservation & Development enhances our agriculture, natural resources, and economy by cultivating partnership-driven solutions for a diverse and resilient Connecticut.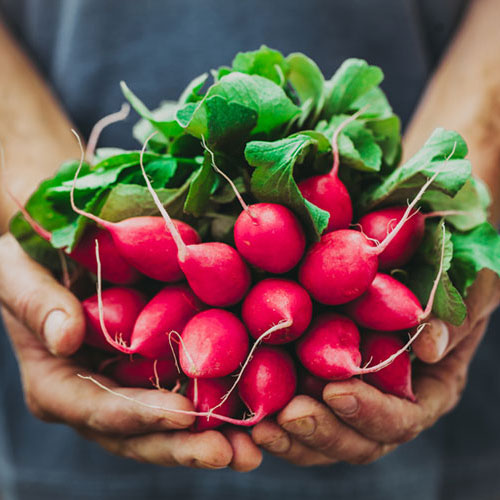 PAST EVENTS & ANNOUNCEMENTS
2020 Connecticut Compost Webinar Series August 26 | 4-6p Different Scales of Composting: From Municipalities to Farms September 9 | 4-6p Municipal Composting: Case Studies & Updates September 23 | 4-6p Advanced Composting: Building Quality with Recipes, Testing, Nutrient Management, & Environmental Planning October 7 | 4-6p Composting: Feedstocks, Equipment, Siting, Infrastructure, & Management October…
READ MORE
COVID-19 OPERATIONS UPDATE:
UConn Extension is closed per orders from the Governor and closure guidance for the building from the University of Connecticut through December 31, 2020. CT RC&D Staff will work remotely and can be reached via email.
WHO IS CONNECTICUT RC&D?
Connecticut Resource Conservation and Development (CT RC&D) is a 501(c)(3) statewide charitable organization. We foster grassroots projects for sustainable growth and food security for Connecticut residents. CT RC&D programs and projects make a significant impact to Connecticut communities, farmers, government, and conservation partners.
Agriculture and conservation are important and vital for Connecticut's economic growth. Agriculture's impact on the state's economy equates to between $3.3 and $4 billion annually. Conservation is imperative to Connecticut's economy and new business development. It supports critical infrastructure and resources as well as tourism and livable communities for residents and businesses. Connecticut's tourism industry contributes $14 billion to Connecticut's economy which is important for business growth in Connecticut's 169 towns.
Through this website, you can explore all the programs and possibilities available through CT RC&D, including technical assistance, council membership, and innovation opportunities. We welcome open minds exploring ideas and opportunities to promote agriculture, conservation and sustainable rural economic renewal.
COME GROW WITH US!
Join our mailing list, and learn about upcoming events and opportunities.