OPEN OPTIONS. OPEN MINDS.
OPEN FOR OPPORTUNITY.
CT RC&D cultivates a diverse, equitable and resilient Connecticut through partnership-driven solutions to enhance natural resource conservation, agriculture, and rural economies.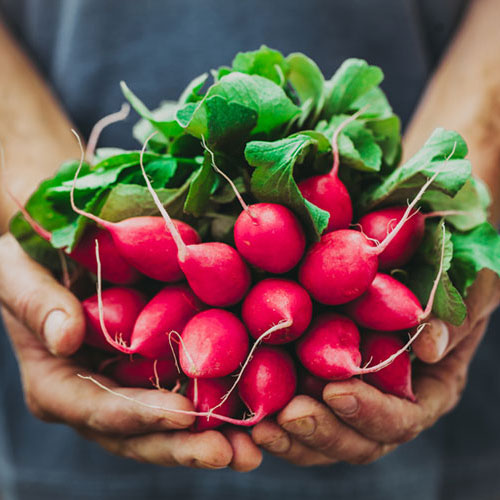 WHAT IS CONNECTICUT RC&D?
Connecticut Resource Conservation and Development (CT RC&D) is a 501(c)(3) statewide charitable organization. We foster grassroots projects for sustainable growth and food security for Connecticut residents. CT RC&D programs and projects make a significant impact to Connecticut communities, farmers, government, and conservation partners.
Agriculture and conservation are important and vital for Connecticut's economic growth. Agriculture's impact on the state's economy equates to between $3.3 and $4 billion annually. Conservation is imperative to Connecticut's economy and new business development. It supports critical infrastructure and resources as well as tourism and livable communities for residents and businesses. Connecticut's tourism industry contributes $14 billion to Connecticut's economy which is important for business growth in Connecticut's 169 towns.
Through this website, you can explore all the programs and possibilities available through CT RC&D, including technical assistance, council membership, and innovation opportunities. We welcome open minds exploring ideas and opportunities to promote agriculture, conservation and sustainable rural economic renewal.
INVESTING YOUR MONEY EFFECTIVELY
Your generous contribution will "Cultivate Connecticut" with projects and programs which build a sustainable future.