THE GROUNDBREAKERS
Our Groundbreakers Team has created this webpage as a resource for other youth to learn more about the world of Conservation and Soil Science. Read their blog and feel free to drop questions in the comments!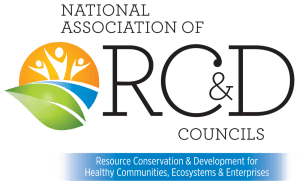 News From the Groundbreakers
PERSONAL REFLECTIONS FROM OUR INTERNS
GROUNDBREAKERS DROPPING SOIL KNOWLEDGE
CAREERS IN CONSERVATION AND SOIL SCIENCE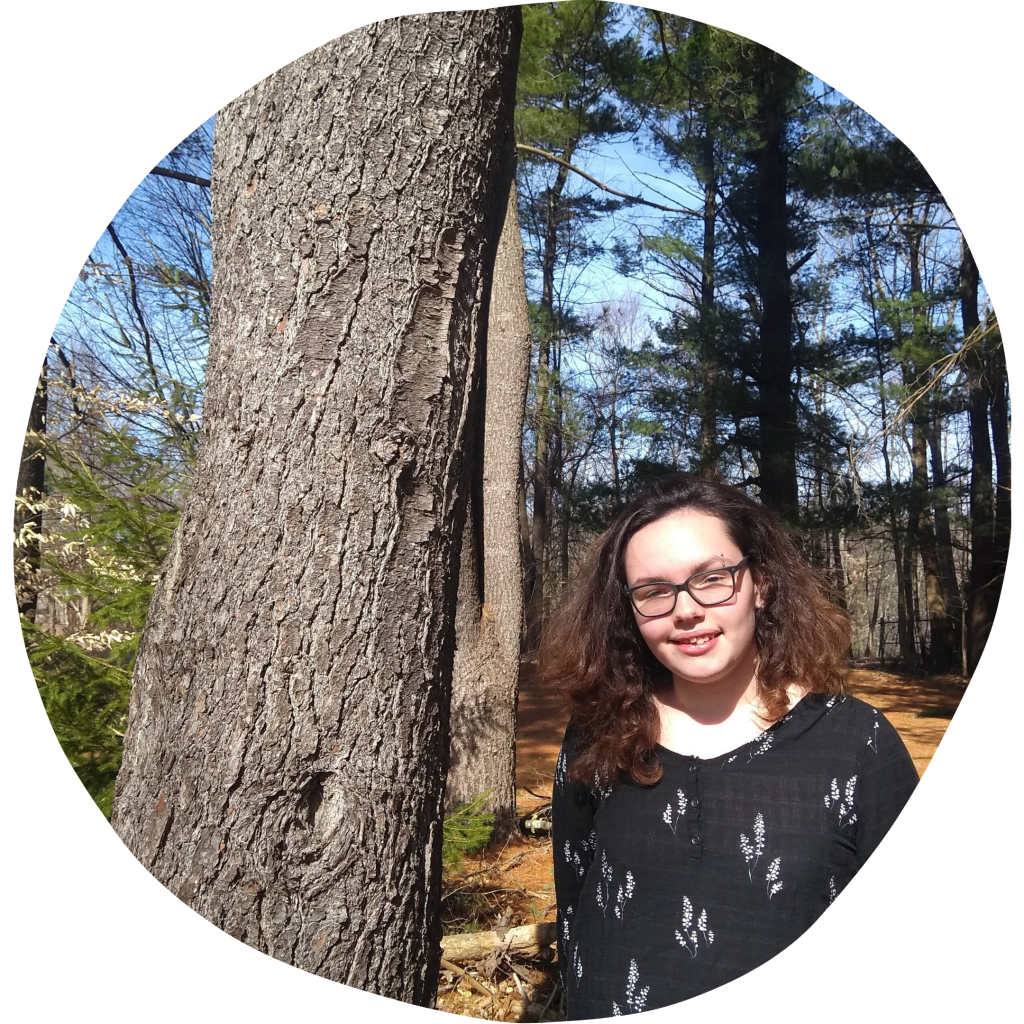 Ana Candelli
My name is Ana. I'm 16 and my career goal is to work in park management. A career in this field is important because it is a step closer to a greener future.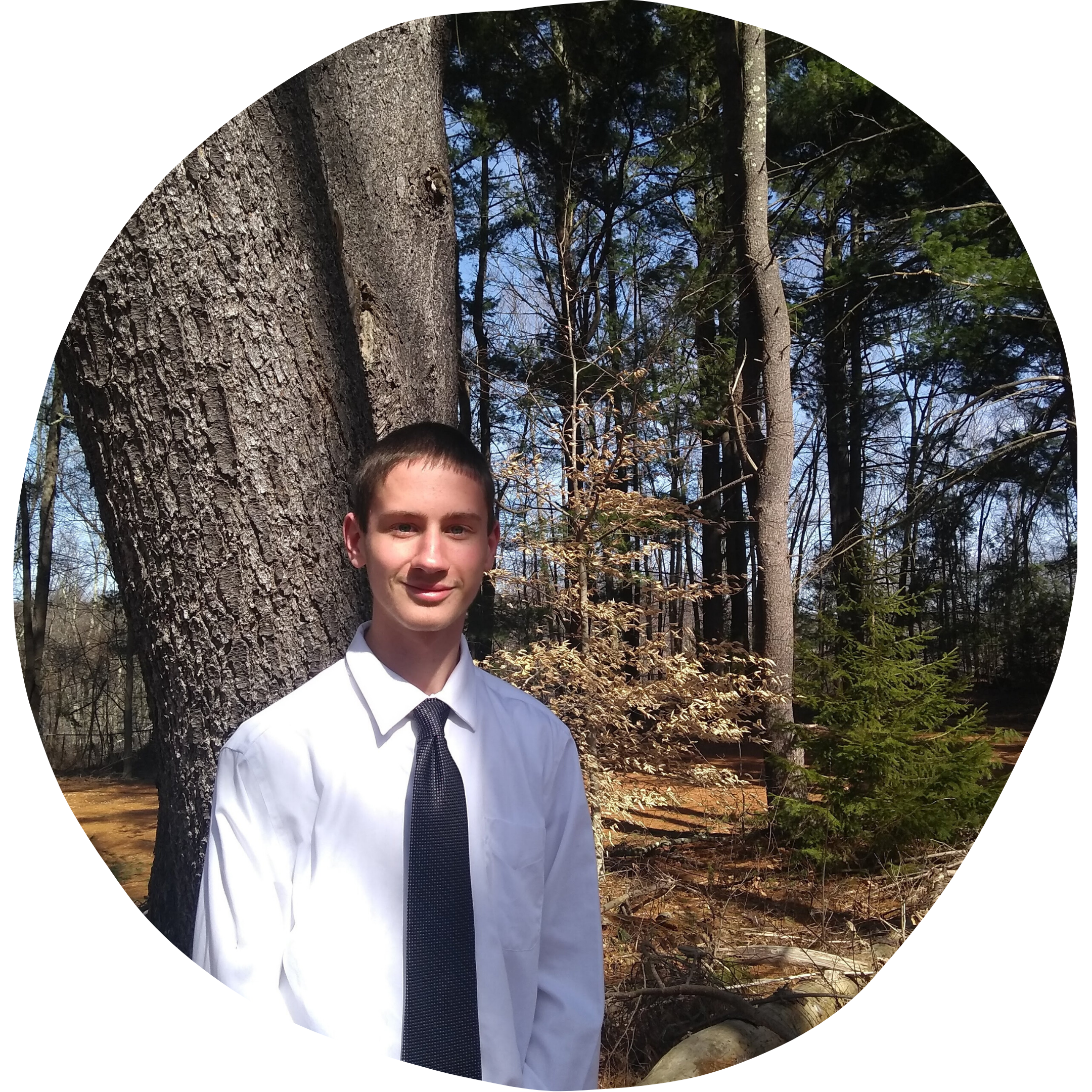 Kyle McAuliffe
My name is Kyle McAuliffe. I am a high school senior, and I am very excited to explore the field of soil science. I have a diverse background in the future of agriculture, as I am currently enrolled in the FFA chapter at my school. I love to be in the outdoors, and being in this program will be a great way for me to diversify my experiences in this field! Having a knowledge of soil science is a valuable asset for the planet, as it can be applied to almost every part of the world.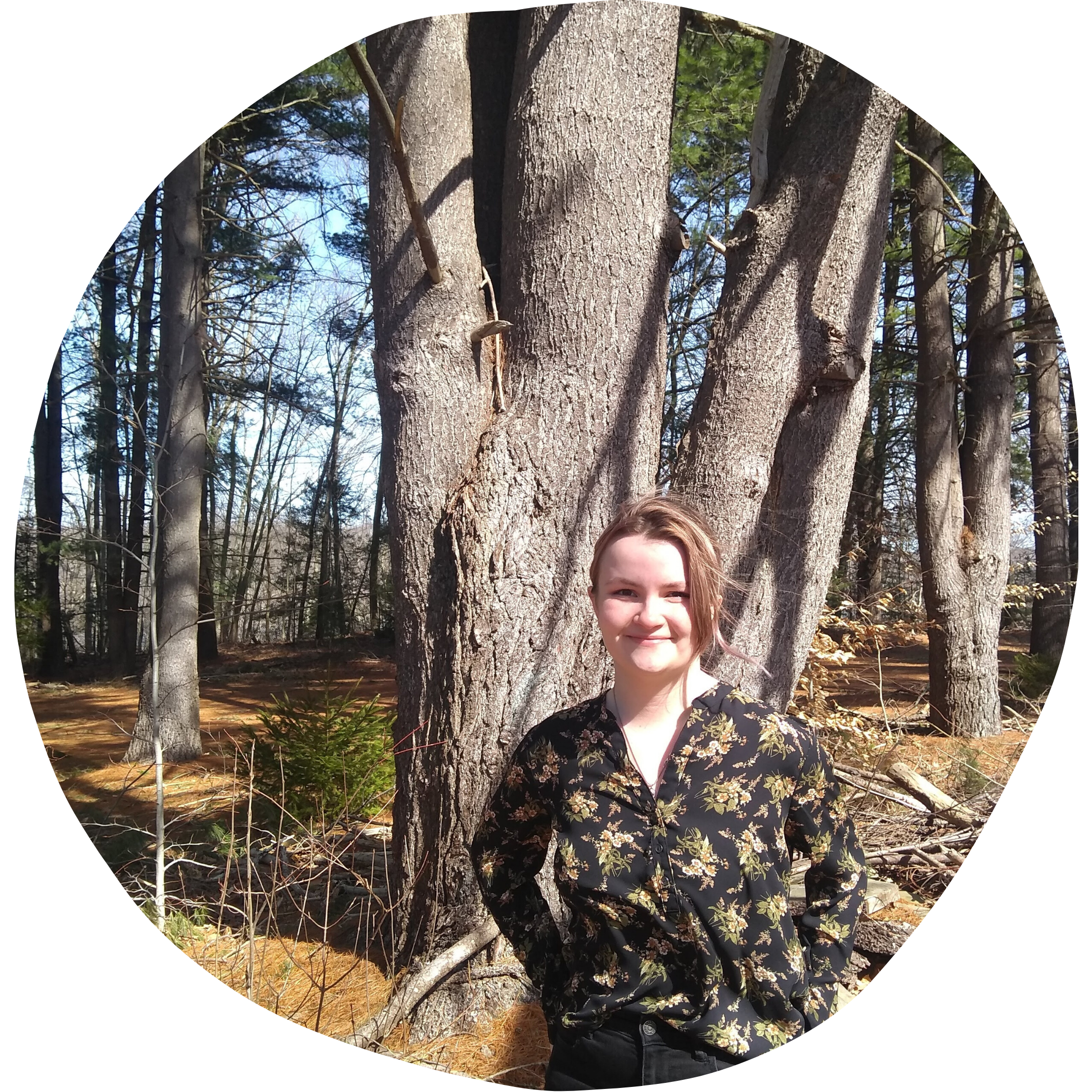 Danielle Whitcomb
My name is Danielle Whitcomb and I am 23 years old. My ultimate career goal is to work on the coast monitoring and modelling shoreline change. This includes using multiple techniques to examine sediment change, as well as bluffs and dunes I believe that a career in the earth sciences, especially soil science and conservation, is important because it brings awareness to the ever-expanding issues that our planet is facing.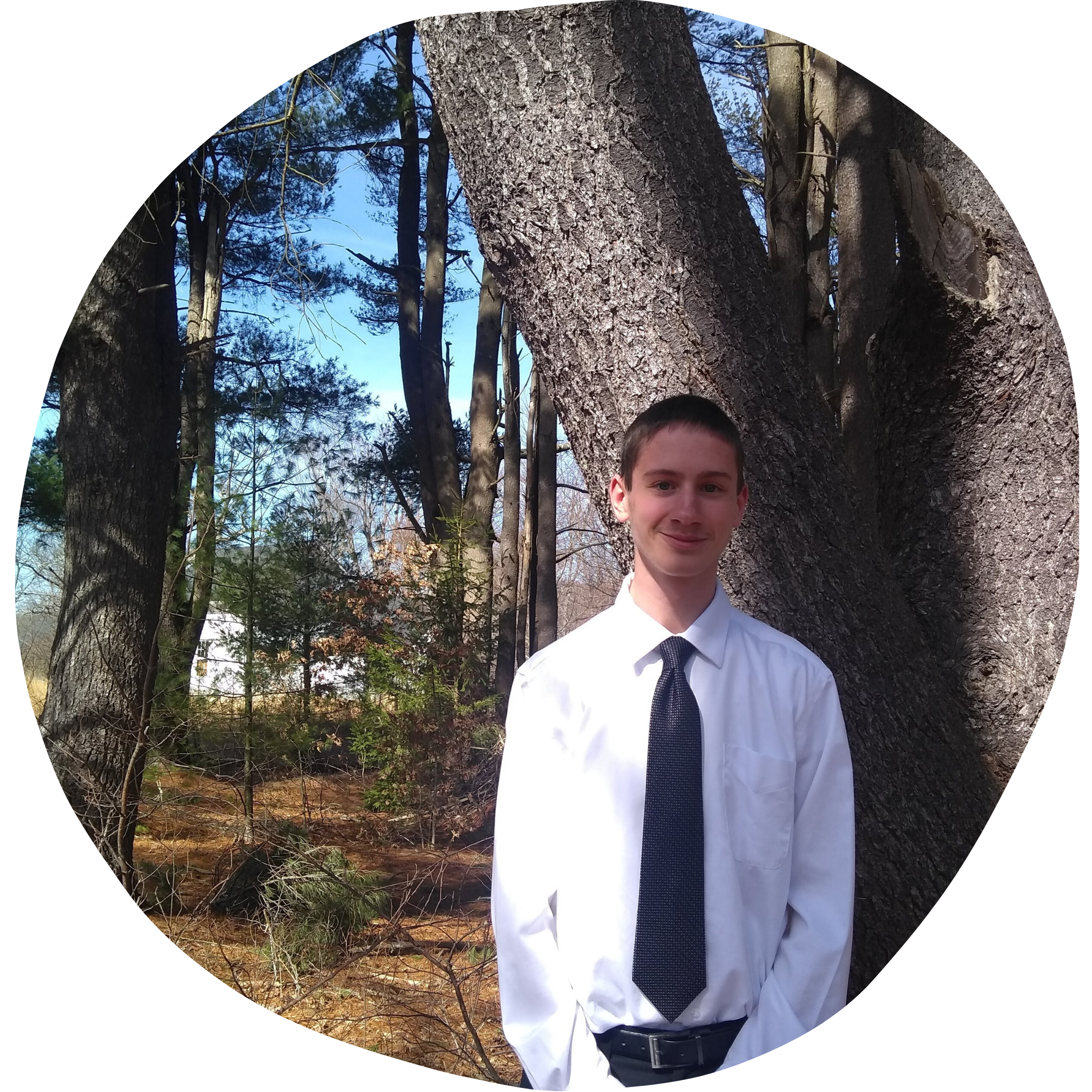 Kurt McAuliffe
My name is Kurt McAuliffe. I am a senior in high school, and am looking for new opportunities to expand my knowledge in the field of environmental science. I gained my love for the environment through agricultural education at my school, where I am involved in the FFA program. I am very excited to be in this program so that I can better myself and further my knowledge in this area of study. Careers in soil science are highly important in my opinion because soil is the basis of all agricultural fields, which is a vital industry.
Want to learn more?
Drop us a line with any questions you may have!